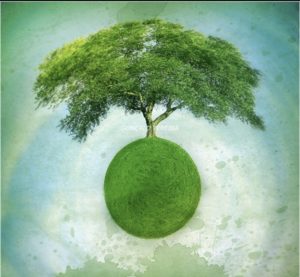 Tejas Web presents Mabon, an Autumn Equinox Ritual, Thursday, September 21, 2017 at 7 pm.
Ritual Intention:
Grounding, attuning and balancing ourselves in the powers of the Pentacle, we manifest our hearts' desire for peace and justice for all the worlds.
Ritual will begin and end under the Heritage Oak, east of the Texas Capitol and will include a silent meditation Pentacle Walk on the floor of the rotunda.
Wear walking shoes and bring drinking water. Do not bring any metal objects into the Capitol. Please travel light.
Ritual attire is encouraged but not required.
As always, Tejas Web rituals are drug and alcohol free.