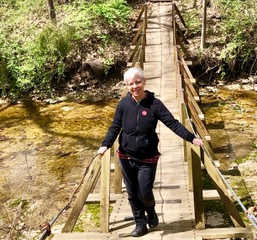 Tere Parsley Starnes
I am thrilled to be returning to Tejas as the Hearth Liaison to the teaching team. The experience of being on the Tejas teaching team for the Hekate Camp of 2017 still reverberates through my life in very significant ways. I love the Tejas community for its willingness to dive into challenge and complexity. I love the Tejas community for daring to bring the Hearth into the magic of this year's camp. I look forward to working with the Wyrd sisters to deepen what we will create together in this magic. I plan to use my experience as a Reclaiming teacher, my knowledge of astrology and the runes, and my long experience as a hearth tender in my work for this camp. For me, wyrd is the complex connections that crisscross the cosmos backwards and forwards through Time. We touch these threads in the present. We listen. And we change. What will we dare to change together?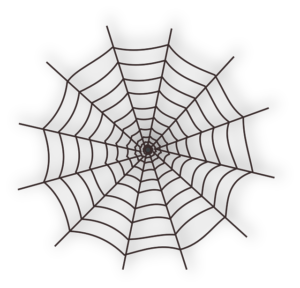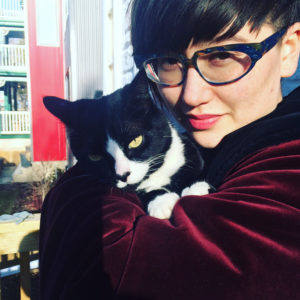 Alex Felicitas (pronoun: they)
Hello Tejas Community! I am honoured to be joining you for 2019 as we work, warp, wrap, and weave together with the wyrd. I will be joining you from Tio'tiake, colonially known as Montreal, Canada, where I make my home. However my heart and body is from the prairies; the great plains and Rocky Mountains. I am the first and third generation of my lineages to be born on Turtle Island and carry the griefs and joys of displaced and complex ancestry. I also bring with me a life rich with experience in the arts, activism, and community work, including facilitation and mediation.
Working with the wyrd and with time has been a part of my healing journey these last few years, and I am excited to share space together as we pool our threads into the cauldron and collectively work our magick!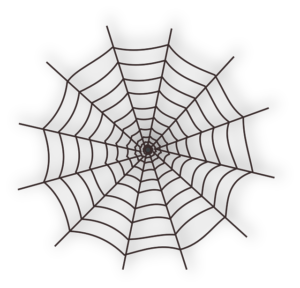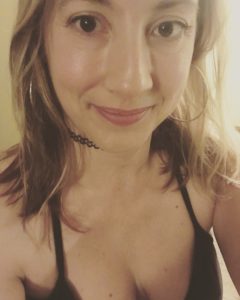 Irisanya
Irisanya (she/her) Moon is a Witch, a priestess, teacher, writer, ritualist, drummer, Sagittarius, and Reclaiming initiate. She has been a Witch for over 20 years and moved to California over a decade ago. The call for community (and a fateful connection with an organizer) led her to attend her first California Witchcamp in 2008, take the core classes in and organize rituals for North Bay Reclaiming since 2009, start teaching classes in 2010, and begin teaching at Witchcamps in 2013. Her teaching has taken her from California to Canada, Texas to Australia, the UK to Minneapolis, to Maryland and back again.
Irisanya is committed to fostering connection and resilience in community through writing, trance, song and rhythm, story, tears, and laughter. She's devoted to Aphrodite, and works closely with Hecate, Artemis, the Norns, and (of course) Iris. Her work is informed by training in the Blackheart Feri tradition, as well as the wisdom of opening up to Mystery.
She is delighted to return to Tejas Web Witchcamp, to spin, weave, and snip with the Wyrd Sisters, and all of the magickal beings of what was, what is, and what is becoming.
WEBSITE: www.irisanya.com
PATHEOS PAGAN BLOG: https://www.patheos.com/blogs/chargedbythegoddess/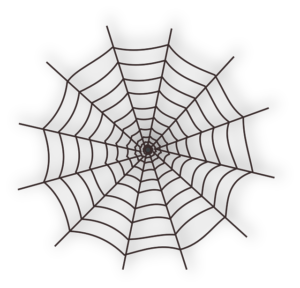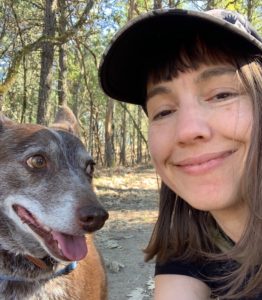 Junebug Jaybird
Junebug Jaybird is an anarchist witch who has been a part of radical projects for many years in what is commonly known as Santa Cruz, CA, Junebug is currently living, working and making magic on the native lands of the Takelma speaking people, commonly known as the Applegate Valley of Southern Oregon. Most of her organizing work has been around creating community spaces, facilitating workshops on our relationships to each other and ourselves, healing skill shares as well as earth defense. For her day job, Junebug works as a psychotherapist with youth and families and incorporates spiritual practices, energy work and radical praxis in her work with clients. Junebug is particularly interested in work to despell whiteness and white supremacy in ourselves, our magic and our communities.  Her passion is transforming patterns of violence and abuse through engagement and transformation of trauma, conflict and suffering. Her methods are through authentic reciprocal relationship, to self, other, the earth, elements, spirits of the land, ancestors and diety. She believes relationships start with curiosity and deep listening.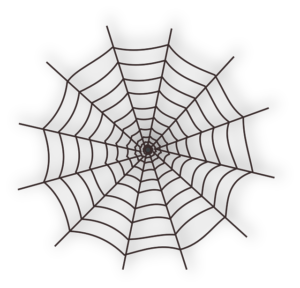 jenika juxtaposed
I come from wild prairies, rivers, meadows and woods along the Eastern slopes of the Rocky Mountains in Blackfoot territory (Treaty 7 Land, Alberta, Canada) and am continually remembering what wildness is about and growing towards the wild. I have allies and neighbors here: horses, elk, swan, sparrows, bear, fox, aspen, limber pine, wild raspberry, wild rose, yarrow and black hawthorn. A queer anarchist witch and edgewalker, working to undo the spells of disconnection, fear, capitalism, patriarchy and white supremacy. I dabble in wildcrafting, community organizing, mountain adventures, the runes and radical love. Please use "they/them/" pronouns for me, as my gender is deeper and wider than a binary.
Hecate's crossroads called me to Tejas Web in 2017. Since then I have felt a strong pull to return and am grateful and humbled to be in service this year as we are drawn into the Well of Wyrd.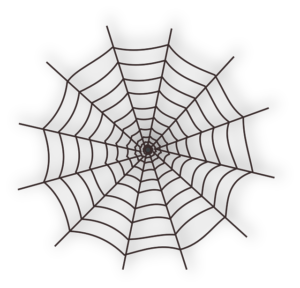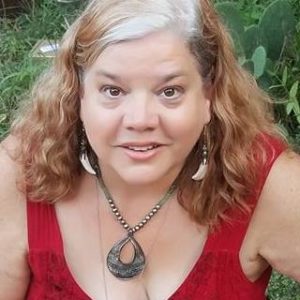 Morgana
Morgana weaves the Wyrd with magical, ritual, and theatrical arts. An early shaper of Tejas Web, she has organized and priestessed many camps, rituals, classes, restoratives, intensives, and gatherings. Her experience includes teaching at 19 Reclaiming WitchCamps in Texas, Germany, Wisconsin, California, British Columbia, and Alberta and dozens of classes and workshops with Pentacles, Elements, Goddesses, Consensus, and Sacred Drama. She is also Producing Artistic Director of The VORTEX, a regional alternative theatre with a dedicated ensemble of artists and cultural harbor in Austin, Texas. Morgana loves stars, trees, firelight, ocean, music, dancing, and her cats.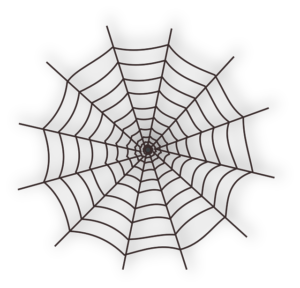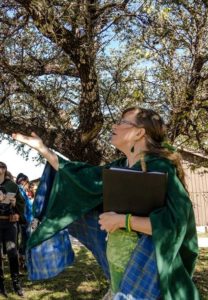 Cedar Stevens
Since 1999, teaching magickal arts has been my passion, second to learning.
The magick of plants and Nature has been my life work. I own and create for Natural Magick Shop, a full-spectrum Witch supply website focused on ritually crafted potions and tools. As over the years I have worked the Wheel, the Elements, and the Planets with gardening, wildcrafting, teaching and potioning, I decided that this path had become its own tradition, and for the past three years I have been teaching students in the Natural Magick Tradition, which recognizes Reclaiming as its parent tradition.
My first Witch Camp was in Tejas in 1999, shortly after I had opened Natural Magic, Inc. Before that, my first coven, the Cave Spring Faery Circle, had during the mid-90's, been studying Spiral Dance and working a Wheel and a Year in the Reclaiming format. CSFC created open rituals for the Earth First! and allied radical activist communities in Austin. After Inanna Witch Camp 2000 (?right?), Birch Campbell and I formed Cult of the Faery Star, which served as an exploratory branch of Tejas Web and the greater Reclaiming community, working in the Faery Realms and the Planetary system and developing new and reclaiming old magickal techniques.
In 2006, I taught my first Witch Camp, the 13th "Sleeping Beauty" camp, then thought to be the last Tejas Web camp! It is amazing to return to thriving Witch Camp culture in Tejas with new magick and refined traditions. I consider each of my tangent groups and each Witch Camp itself to be an "away team" to explore our magickal and mundane worlds, and to bring radical ReGreening to the Tree of Life and our own souls.