Join Tejas Web in the yard at The VORTEX on Sunday March 19, at 3 pm, for a participatory ritual to celebrate Ostara. This ritual will be family-friendly and lighthearted, as we welcome the spring flowers!
Our intention: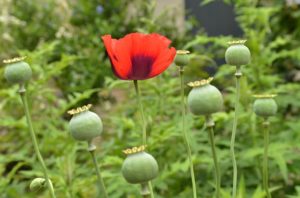 To nurture new growth, to blossom, and to strengthen our roots.
You are invited to bring a simple food or drink to share for after-ritual feasting.
Please dress for the weather. All Tejas Web events are drug- and alcohol-free. Children accompanied by responsible adults are welcome. There is no charge for admission to the ritual.  The Vortex is located at 2307 Manor Road, Austin 78722.
Hope to see you there!