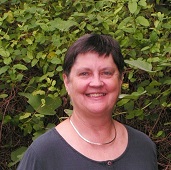 Suzanne McAnna
The first Tejas WitchCamp in 1994 profoundly changed Suzanne's life and deepened her magic. Since then, she has helped to organize many of the Tejas Web camps, and has taught at Witch Camps in Texas and elsewhere. Suzanne's magic is grounded in the beauty and power of the living Earth. She is a Tarot diva who offers a wide range of innovative Tarot classes and rituals, and she has created many Tarot spreads and spells. Her book Tarot through the Witch's Eye: Tarot Wisdom for Magical and Personal Transformation is just out—more info available at www.witchseye.com. A co-founder of Tejas Web, Suzanne practices and teaches witchcraft in the Reclaiming tradition and is active as a priestess, ritualist and teacher of magic.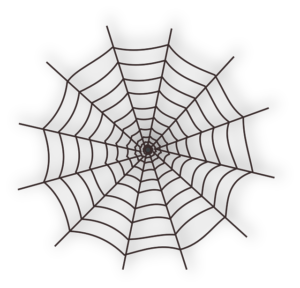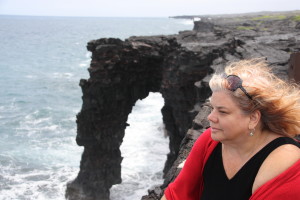 Morgana
Morgana practices and teaches magical, ritual, and theatrical arts. One of the founders of Tejas Web, Morgana has helped organize and priestess many camps, rituals, classes, restoratives, intensives, and gatherings. Recently she was an on-site organizer for Tejas Web 2015 camp and 2 Tejas Regional Dandelion Gatherings (2014, 2016). Her experience also includes teaching at 18 WitchCamps: Tejas Web, Winter Camp, Phoenix Camp (Germany), California, British Columbia, and Feen Camp (Germany). She has also taught and organized dozens of classes and workshops with Pentacles, Elements, Goddesses, consensus, magical tools, and sacred drama. She is also Producing Artistic Director of The VORTEX, a regional alternative theatre with a dedicated ensemble of artists who have created a cultural harbor in Austin, Texas.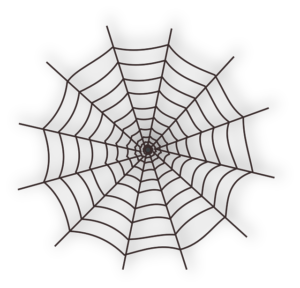 William RainCrow
William has been active in the Tejas Web Community since 2007. He attended Tejas Web Witch Camp that year and it was a life changing experience. Since then he's been to Midwest Camp and assisted with Dandelion 2014 and 2016 and Tejas Camp 2015. William has had an active part in priestessing many public rituals for Tejas Web and others. William treasures his many friendships in Tejas Web and considers it his family of choice. He has background in Scouting and theatre and a host of other interests. William is retired from a career in Drafting and Design and lives near Bastrop, Texas. He is a proud father and grandpa and spends his time rescuing cats with Cat Dancing, making Native American style flutes, fixing things and writing the great American pagan mystery novel.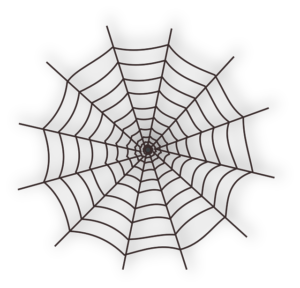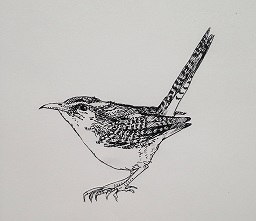 Wren
Wren has been a witch involved in the Tejas Web Community since 2007.   She has enjoyed the experience of teaching Elements, planning public rituals, weekend retreats, two Dandelions and 2016 WitchCamp. Wren has a background in architecture and the magic of making and building things.  She and her husband have taken their empty nest on the road and will continue to answer camp registrations from the airstream where they are working as park hosts.  See you at camp!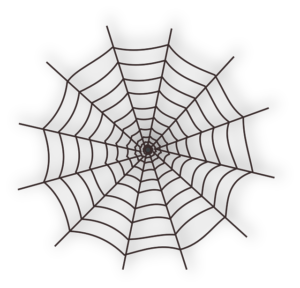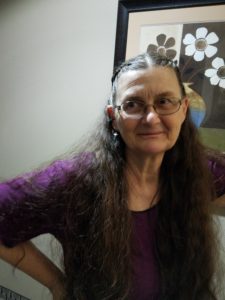 'Ndari
I have fallen in love with the Tejas Web community over the last decade or so.  After being a part of the 2014 Regional Dandelion Gathering I helped in the creation of the 2015 Tejas Web WitchCamp (my first ever witchcamp) and the Regional Dandelion Gathering in 2016.  I had the wonderful opportunity to attend Winter Witchcamp as part of an organizer exchange in 2016.    I have a strong interest in Permaculture and sustainability.  I love digging my hands and toes into the earth, the scent of sage in my hair, and the way I feel the drums and the heartbeat of the earth down to my roots.  My desire is to help create the change that is so desperately needed in this Age.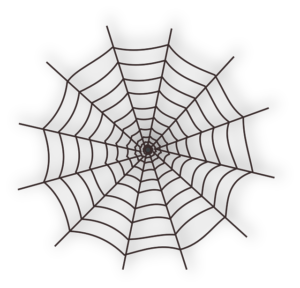 Deanna
Deanna has been a part of Tejas Web since 2002 and a Reclaiming teacher since 2004. Her magick is anchored in radical healing and personal evolution, and her art is expressed through song and spellwork. Deanna shares a little slice of heaven in Austin with her husband and daughter and their beloved dog pack.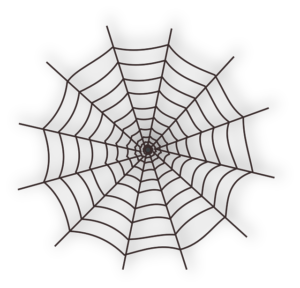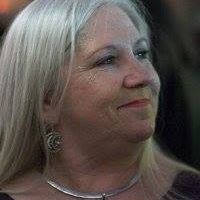 Sharon
Sharon has been involved with the Tejas Web community since its inception and is one of the founding members. She helped to organize the very 1st witch camp offered in Texas back in 1994, which was the seed for Tejas Web. She has been priestessing rituals and teaching community classes and workshops in the Tejas Web community for many years. She has taught at one camp in the Midwest (at Diana's Grove) and several of the Tejas Web camps. She is the owner of Ancient Mysteries, a pagan shop in Austin, Texas.